Building Signage - Building sign company in dubai
Signage Dubai is doing its best in satisfying the customers. While designing a building, an architect has to keep in mind its overall structure as well as its easy accessibility. He has to place the appropriate building signs over the building that can make the building recognizable and easy to locate. These signs form the identity of the building and define the purpose for which it is built. The size of the building combined with the presentation of the business message over different dimensions of the facade is responsible for creating the perception of the onlookers regarding your business. Signage Dubai enhances the overall appearance of your building by adding different types of colorful yet decent and meaningful building signs fixed on different spots outside and within the building.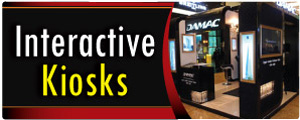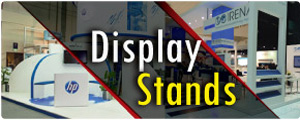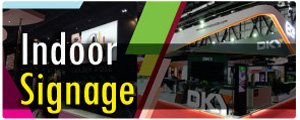 At Signage Dubai, we don't consider the Building signage to be just signs. We consider them as a means to develop positive emotions of the customers towards your offerings that they can cherish for long. We ensure that the quality of your work is depicted in its true essence through the building designs we create for you. We simply emphasize three basic elements of this signage and give you the sign that says it all about your business in one go. These three crucial elements are as follows:
1.Message: What your business intends for the customers should be well-communicated to your target audience. There should be no ambiguity left and it should be ensured that customers get all those main clicks of the trade that will help convert them into long-term loyalties. It should be readable from a distance and based on such words that can last in the memory for an infinite time frame.
2.Color Theme: Colors represent the personality and in your case, they will represent your business! So Signage Dubai helps you pick the most elegant and suave colors for your signage so that customers get a warm feeling whenever they look at your building sign.
3.Details: What makes a building sign extra-special is the detailing done to it. Our experts equip your building signs with such attractive accessories that are simply the eye candies for the customers and they can't resist to look at your work impulsively. The texture and dimensions given to these signs really mean a lot in the basic image building and development of your brand's equity. It also includes the usage of such interesting graphics that present the entire signage as a complete narration of your efforts and journey to success.
At Signage Dubai, we offer specialized and customization solutions for building signs that can adapt to the unique styles and architecture of the any type of building you are putting them on. We design building directories, dimensional and changeable building signs, textured logos, way finding signs, 3D nameplates, monument signs, restroom signs, number signs and many other such purposeful signs under this category.